Dear friends and Partners:
We had an awesome week ministering at 2 different churches in the south and saw a total of 47 people born again this week.
On July 25-27 we ministered at Crosspoint Christian Center in Dalton, Ga and on July 28-30 we ministered at Yorkville Heights Church in Columbus, GA.
This week we will be Ministering at New Life Assembly of God in Blackshear, Ga on Aug 4-6 and Next week we will be ministering at London Church of The Nazarene in London, OH on Aug 8-10 and at Heritage International Christian Church in Radcliff, KY on Wed. Aug 11th



Below are some pics from our events and things wee saw last week.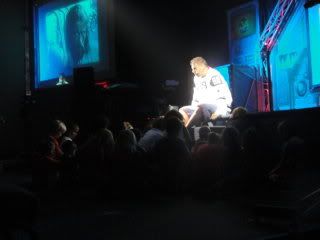 Jerry praying with children to be born again in Dalton, GA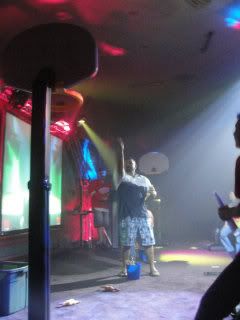 a Father & son playing the Chicken in the Basket game
in Columbus, GA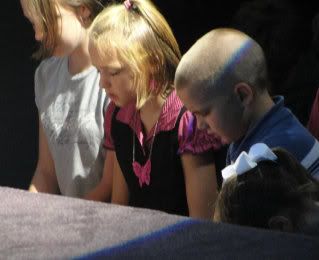 Children praying during an altar call in Columbus, G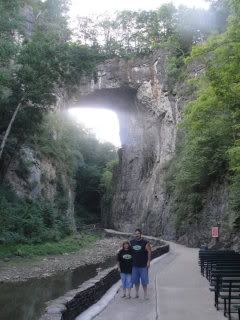 Jerry & Candy at Natural Bridge in VA
God Bless You
Jerry Moyer
The Jubilee Gang
Website http:// www.jubileegang.com
FaceBook http://www.facebook.com/jubileegang
Twitter http://www.twitter.com/jubileegang
MySpace http://www.myspace.com/jubileegang
YouTube http://www.youtube.com/jubileegang