Dear Friends:
Thank you for your prayers and support.
We just had an awesome Easter weekend at Christ Temple in Huntington, WV.
We partnered With Christ Temple to conduct an Easter outreach into their community.
Around 700 + people attended this outreach and we saw 35 people come forward to receive Jesus and be born again.


Jerry was also interviewed on the Daystar Television Network on the local Tri State Celebration Program in Ashland, KY.

Below is the video of the program
Jerry interviewed on Daystar Network

Below are some pictures from our event this weekend.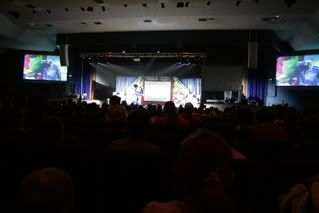 Crowd Shot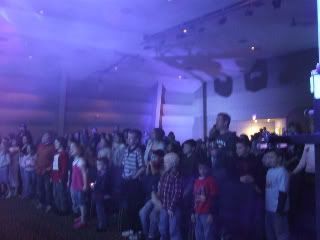 Crowd Shot
Candy and Wild Thing
Jerry praying with children
to receive Jesus.