Dear friends and Partners:
We just got back from our events in Willisburg, KY and Cumming, GA. We had an awesome time at these 2 churches.
During these 2 events we saw 58 children born again.
On Oct 24th we will be ministering at Word of faith family church in Springfield, OH at an event called NO FEAR NIGHT. More info is below.
On Oct. 31st we will be ministering at a place for life in San Antonio, TX.
Below are some pictures from our events in KY and GA.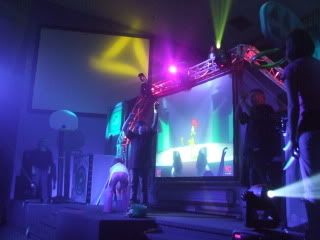 Chicken in the Basket Game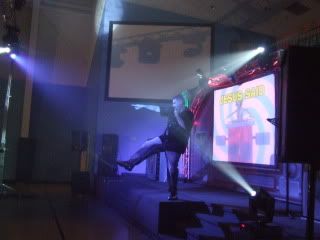 Jerry teaching the Power Verse put to a beat.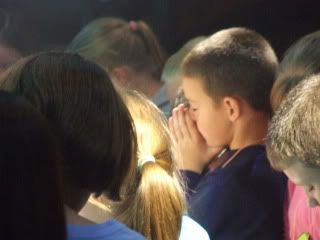 Young Man praying to receive Jesus in
Willisburg, KY

Alter Call in Willisburg, KY
NO FEAR NIGHT


On Oct. 31st the world celebrates fear & death on Oct. 24th we are celebrating NO FEAR!
Word of Faith Family Church
336 Springfield – Jamestown Rd. (South Limestone St.)
Springfield, OH 45502
Jerry Moyer
The Jubilee Gang
Website www.jubileegang.com
FaceBook www.facebook.com/jubileegang
Twitter www.twitter.com/jubileegang
YouTube www.youtube.com/jubileegang
MySpace www.myspace.com/jubileegang