Dear Friends and Partners:
We had an awesome week in Juniper, GA at Brown Springs Church of God. We saw around 15 Children born again during this 4 day event.
Below are a few Pictures: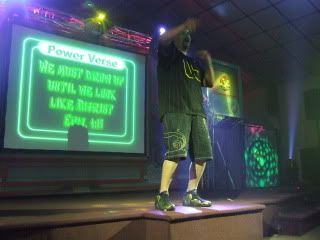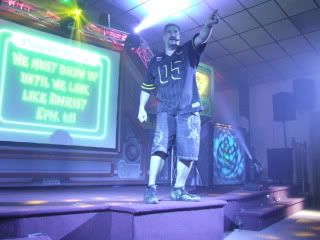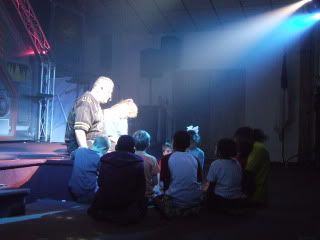 In Aug we will be ministering in 3 churches.
Spirit Life Church in Bullhead City, AZ
Aug. 5-7
2850 Silver Creek Road
Bullhead City, Arizona 86442
928-763-5505
http://spiritlifeaz.org
Word of Life Christian Center in Las Vegas, NV
Aug. 9-13
3520 N. Buffalo Drive
Las Vegas, NV 89129
702-645-1990
http://www.wordoflifelasvegas.com/Awakening2009.html
New Hope Assembly of God in Urbandale, IA
Aug. 16-19
6800 Townsend Avenue
Urbandale, IA 50322
515-254-9094
http://www.newhopeassembly.org
An article written by Jerry has been published on the Good News daily Web site last week. below is the links to the article.
The Harvest
http://www.goodnewsdaily.net/modules/news/article.php?storyid=11490
God Bless You
Jerry Moyer
The Jubilee Gang
Website https://jubileegang.com
FaceBook http://www.facebook.com/jubileegang
YouTube http://www.youtube.com/jubileegang
MySpace http://www.myspace.com/jubileegang