Dear Friends and Partners:
We hade an awesome week in Greenland, NH. at Bethany Church.
During this 3 day event we saw 46 children come forward to be born again.
Next week we will be ministering in Brevard, NC at Brevard Wesleyan Church.
Please keep us in your prayers as we travel America's highways ministering to children and families.
Below are a few pictures from our event in Greenland, NH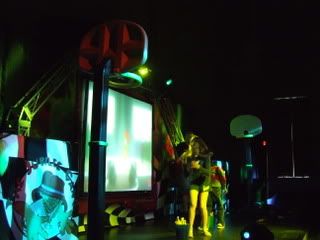 Chicken in the basket Game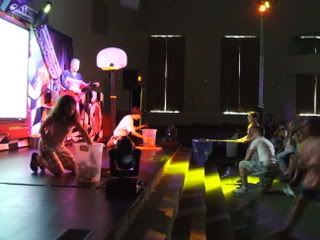 Frog Flip Game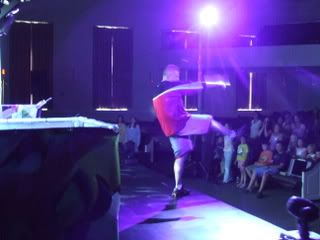 Jerry teaching the children the Power Verse put to a beat.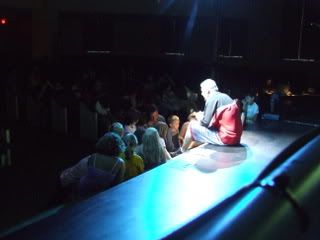 Jerry praying with children in Greenland, NH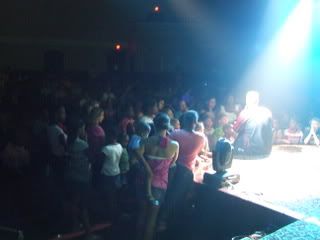 Jerry praying with children in Greenland, NH
God Bless You
Jerry & Candy
The Jubilee Gang