Dear Friends and Partners:
We have had an awesome 2 weeks ministering at camps.
On July 6-10 we ministered in Vassar, MI at the MI District Wesleyan Kids camp. God moved mightily in the services and we saw around 25 children born again and many lived touched during the Altar time. The Altars were packed each night with children seeking more of God.
Below are 2 pictures from the Altar times in Vassar, MI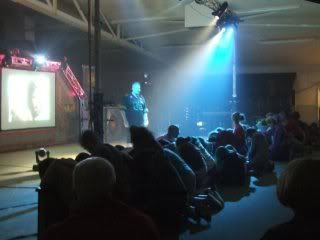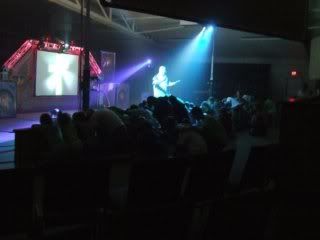 On July 14-16 we ministered in Weatherford, TX at the TX district Church of God Kids Camp. We saw around 50 children born again and Many Lives touched during the ministry time there.
Below are a few pictures from Weatherford, TX

Jerry & Jonny Magic
http://www.jonnymagic.org
doing the IncredaMan Skit

Altar call in Weatherford TX a
t the TX district Church of God Kids Camp

Jerry doing the Super Man from the Zip Line.
below is the link to the video of Jerry on the Zip Line
http://www.youtube.com/watch?v=V_66cEV-WWg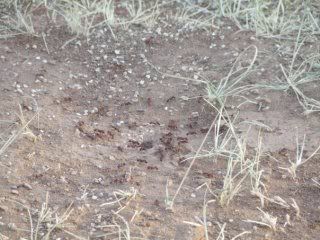 TX fire ant nest. We did not mess with this!!!!!
Next week we will be ministering in Snellville, GA and Atmore, AL.
Please keep our events in your prayers!
God Bless You
Jerry Moyer
The Jubilee Gang
Website https://jubileegang.com
Face Book Page http://www.facebook.com/jubileegang
Youtube Channel http://www.youtube.com/jubileegang
Myspace page http://www.myspace.com/jubileegang