Dear Friends and Partners:
We had awesome week ministering at 2 churches.
On Sept. 6-7 we ministered in North Street, MI at Hillside Wesleyan Church and saw 10 children born again.
One Sept. 10-12 we ministered in Collierville, TN at The First Assembly of God and saw 62 children born again.
Next week we will be ministering in Greenville, SC, Moultrie, GA, and West Palm Beach, FL
Below are a few Pictures from this weeks events.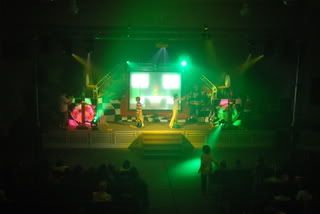 Chicken in the basket Game
Pizza Flop Game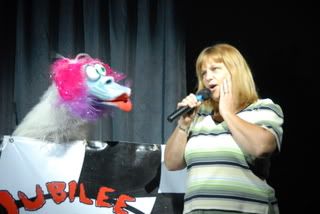 Candy & Wild Thing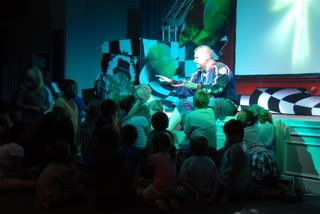 Jerry Praying with children in Collierville, TN
God Bless You
Jerry
The Jubilee Gang