Dear Friends and Partners:
We had an awesome week ministering in IN and MI. On July 7-10 we ministered at the IN district camp for the Assemblies of God and saw over 100 children born again and the altars were packed each night with children seeking a deeper relationship with God.
On Friday July 11- Sunday July 13th we ministered in Three Rivers, MI and saw 18 children born again.
This week we will be ministering at Church on the Rock in St. Peters, MO. on Tues July 15th – Friday July 18th then we will be traveling to Columbus GA on Saturday to minister 5 days there.
Please keep us in your prayers as we travel and during our events that many people will be born again and lives touched.
Below are some pictures from our events this week.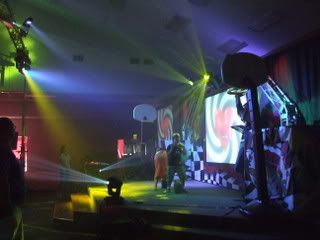 Chicken in the basket Game

Pizza Flop Game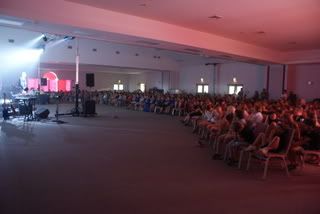 Jerry ministering to over 370 children at
kids camp in IN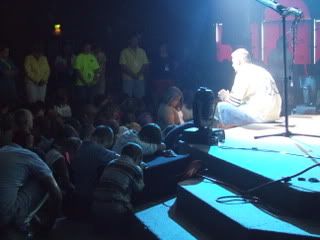 Altar Time at Kids Camp in IN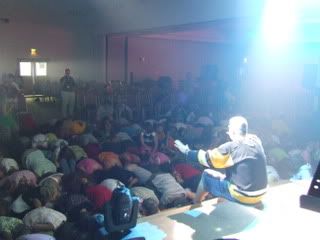 Jerry praying over children seeking a deeper
relationship with God at kids Camp in IN.
God Bless You
Jerry & Candy
The Jubilee Gang
www.jubileegang.com
www.myspace.com/jubileegang
www.youtube.com/jubileegang