Merry Christmas!
We would like to take this time and wish you a merry Christmas!
Remember that Jesus is the reason for the season!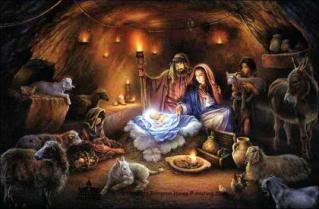 We had an awesome year despite the bad economy. Our bookings were about half of what they usually are, however we still ministered over 100 times plus Sundays at our home church when we were not on the road. We ministered in 22 different churches plus 3 camps and one Kids Convention in 17 different states. We saw around 1,100 people born again during our events this year!
We are looking forward to another awesome year in 2010.
Below is our schedule so far for the 1st part of 2010. We are booking events nearly every week. Keep an eye on our website at the following link to see our most updated schedule for 2010 https://jubileegang.com/Itinerary.html
January 2010
· 23 West FL District AG Kids Convention: Miranna, FL
· 28-31 Bethel Assembly of God: Duncan, OK
February 2010
· 12-22 Russia missions Trip: Sosnovy Bor, Russia
APRIL 2010
· 2-4 Owasso First Assembly of God: Owasso, OK·
JUNE 2010
· 20-23 Sandtown United Methodist: Philadelphia, MS
· 28-30 Cornerstone Assembly of God: Richmond , VA
JULY 2010
· 1 Cornerstone Assembly of God: Richmond , VA
· 19-22 NY District Church of The Nazarene Kids Camp: Watertown, NY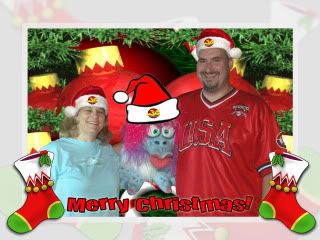 God Bless
Jerry & Candy Moyer
The Jubilee Gang
Website www.jubileegang.com
FaceBook www.facebook.com/jubileegang
Twitter www.twitter.com/jubileegang
YouTube www.youtube.com/jubileegang
MySpace www.myspace.com/jubileegang