Dear Friends:
We had an awesome time ministering at Reid Temple AME in Glendale, MD.tonight.
We saw around 28 children come forward to receive Jesus and be born again.
Below are some pictures from our event tonight.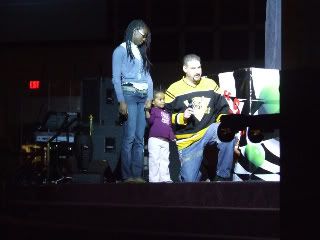 Jerry and a young lady playing theMatch it Game.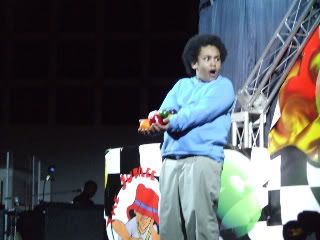 Young man demonstrating the Fruit of the Spirit.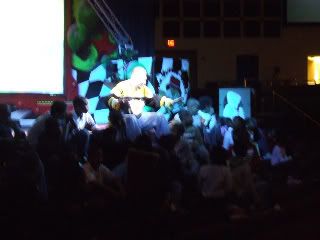 Jerry praying with children to be born again.
The JubileeGang