Dear Friends and Partners:
We had a marvelous time ministering this week in Brevard, NC at Brevard Wesleyan Church. We saw 12 children come forward to be born again and many children and families ministered too during this 4 day event.
Below are a few pictures from this weeks event.

Bug Flip Game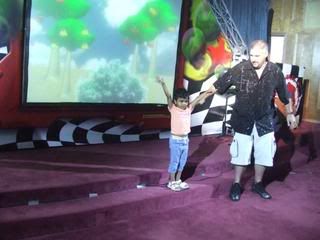 Jerry and a young lady doing an
object lesson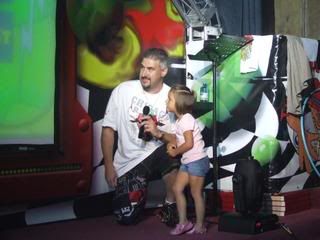 Jerry and a Young Lady playing the
Match it game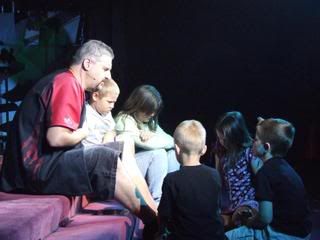 Jerry praying with children to be born again.
God Bless You
Jerry
The Jubilee Gang
www.jubileegang.com
www.myspace.com/jubileegang
www.youtube.com/jubileegang